Cruise-In for Cancer 2018
RESCHEDULED FOR JULY 8th ON THE COUNT OF RAIN!
When:

Starts: Sun July 8th 2018 - 9:00 am
Ends: Sun July 8th 2018 - 2:00 pm
Where:

North Adams Airport
836 State Rd.
North Adams , MA 01247 Directions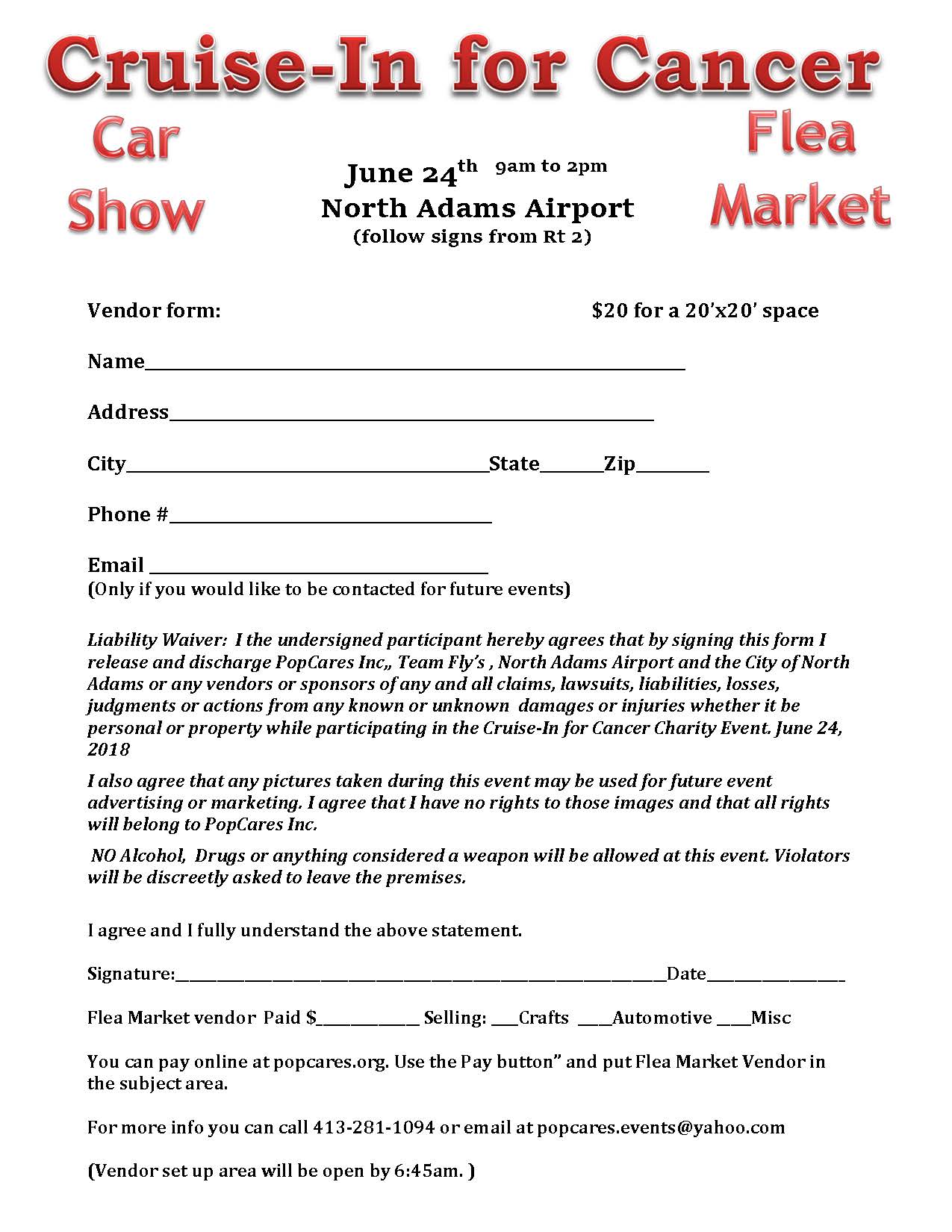 You can pay here but please print and fill out the form and send it in as well.